Image Credits: Getty Images
Nikki Haley currently serves as the Ambassador to the UN, and formerly served as the governor of South Carolina. Haley recently resigned her position as UN Ambassador, from which she will be stepping down at the end of the year. In each of her roles, Haley has acted as a strong and positive female role model for women who aspire to work in politics. Throughout her career, Haley has produced many quotes which are inspiring sound bytes that can serve as the perfect Instagram caption for that girl boss photo from a true girl boss herself. Listed below are some great examples to inspire you! I have even pulled some excellent lines from her book,
Can't is Not A
n
Option
, which you can buy
here
and which was reviewed by FFL's book Czar,
here
.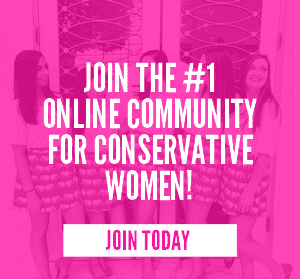 "With all due respect, I don't get confused."
"I wear heels and it's not for a fashion statement, it's ammunition."
"I encourage people to find and use the power of their voices just as much when I do not agree with those voices as when I do agree with them."
"The foundation that has made America that last, best hope on Earth hasn't gone anywhere. It still exists. It is up to us to return to it."
"Some people think that you have to be the loudest voice in the room to make a difference. That is just not true. Often, the best thing we can do is turn down the volume. When the sound is quieter, you can actually hear what someone else is saying. And that can make a world of difference."
"Government was intended to secure the rights and freedoms of the people; it wasn't intended to be all things for all people."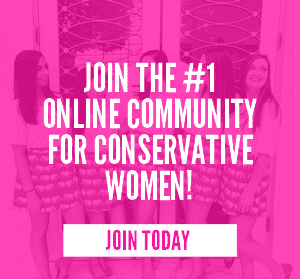 "What matters isn't the stories themselves; it's how the stories end."
"Don't underestimate the strength and power of Republican women."
"Do things that are uncomfortable to do. I say that because women tend to step back from things they don't know about. And, the second, most important one is, push through the fear."
"Courage doesn't come by doing what everybody else says. Courage does by what you know is right."