Today in the United States we're all celebrating Independence Day, the Fourth of July, whatever your preference for call it. Today's the lay we dress in red, white and blue, sing patriotic songs, wave the flag, and celebrate freedom, but July 4th, 1776 was just one day in history and July 4th has actually be a huge day throughout the centuries for events, births, deaths, and more. Let's take a look at what else we're celebrating,remembering, and thinking about on July 4th.
1802: West Point Academy Opens
The US Military Academy opened on this day in 1802 and has been training leaders and heroes for centuries.
1804: Nathaniel Hawthorne Born
The author of The Scarlet Letter and many other great books you should absolutely read was born on this day in 1804.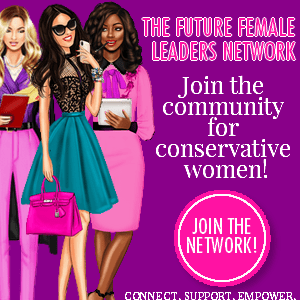 1826: Thomas Jefferson and John Adams Die
Two presidents lost in one day? Unlucky day for America on this day in 1826.
1831: James Monroe Dies
The fifth president of the U.S. became the third president to die in Independence Day when he passed away on this day in 1831.
1872: Calvin Coolidge Born
A favorite, but often overlooked president, Coolidge was born on this day in 1872 in Plymouth Notch. How patriotic.
1914: Funeral of Archduke Franz Ferdinand and His Wife
The assassination that started World War I came a week before, but the funeral for the Austrian heir and his wife, Sophie, was held on this day in 1914.
1934: Marie Curie Dies
Famed scientist and absolute kick-butt woman Marie Curie died on this day in 1934 after a lot of radiation exposure and the winning of two Nobel Prizes.
1946: Philippines Independence
The Philippines received their independence from the U.S. after an extended struggle on this day in 1946.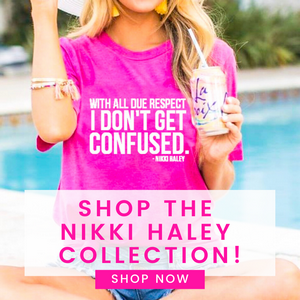 1966: The Freedom of Information Act Signed
You want information from the government? FOIA that, it's your right, thanks to Lyndon B Johnson signing the Freedom of Information Act on this day in 1966.
1995: Bob Ross Dies
Beloved painter and wholesome television host Bob Ross died on this day in 1995.
1998: Malia Obama Born
First daughter Malia Obama was born on this day in 1998, which must have made the presidential Fourth of July celebrations super special for her while her father was in office.