TV shows are a great way to lose yourself for a bit and relax, but I've got commitment issues and prefer to watch TV shows that are complete. Maybe it's the millennial in me, the binger, but I don't want to wait a year between seasons. I do the same for books. So, I like finding shows on my preferred streaming devices that I can tune into knowing I won't end up yelling about the next season not being available yet after a cliff-hanger. These fifteen shows are complete, unless there's a revival…but let's not get into that now, and you can watch them on either Hulu, Amazon Prime, or Netflix. 
On Hulu…
Full House
Perfect for fans of wholesome stories with some funny undertones, family-centered comedy, and complete reminiscence. 
Awkward
This hilarious, brutally honest high school comedy originally aired on MTV, and I couldn't get enough of the first few seasons. 
How I Met Your Mother
A classic that people raved about when it was on air, but now you can watch it all at once. 
11.22.63
An adaptation of a Stephen King novel, this miniseries is complete and tells you a crazy story about time travel and the assassination of JFK. 
unReal
Bachelor fans with healthy doses of skepticism unite to watch this show where you go behind the scenes on a fake Bachelor-like reality show.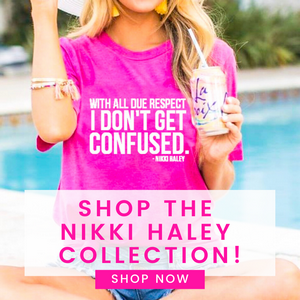 On Amazon Prime…
Friday Night Lights
A classic young adult drama with football, romance, and all the drama you could want in a show. 
Psyche
Another well-loved TV show, but now you don't have to wait for the next season to air week by week. 
Sabrina the Teenage Witch
Take yourself back to the early 2000s with this sitcom about a teen witch and her crazy aunts. It's funny and way more lighthearted than the recent reboot, Chilling Adventures of Sabrina. 
True Blood
Vampires, sex, and gore, but also romance, and the bayou and witches abound in this TV show I probaly shouldn't have watched so young, but you can't look away sometimes. 
Catastrophe
What if your vacation fling resulted in some offspring? This sitcom about love, relationships, and parenting is super funny and earnest.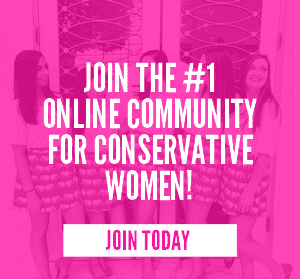 On Netflix…
Friends
Get it while you can, before it's gone to HBO Max or whatever company claims to be taking it. Friends, and the antics of Ross/Monica/Rachel/Chandler/Phoebe/Joey are great comfort watches. 
Reign
Dive into some mystery and royal court drama and intrigue with this series about the life of Mary Queen of Scots.
Alias Grace
This mini-series adaptation of a Margaret Atwood is a great historical mystery that will keep you guessing until the very it. 
Breaking Bad
Everyone used to scream with the cliffhangers at the end of seasons of Breaking Bad, but that's a thing of the past now that you can stream it all. 
House of Cards
Politicos loved House of Cards, but apparently, quality varied depending on season. See for yourself with a straight shot through this much-talked-about series.