Decking myself out in stars and stripes is one of my favorite things about summer. I'm overflowing with patriotism all year round, but there's something about summer that just requires a little extra red, white and blue in my everyday life. Whether you're choosing your Independence Day outfit or you're looking to inject some patriotism into your work or summer conference wardrobe, this list is sure to fill your needs.
Party like it's 1776 Tank Top

American Flag Scarf

Founding Fathers Tank Top

American Flag Heart Earrings

Find them
here
USA T-Shirt

Fireworks Tote Bag

Patriotic Hair Bow

Fiercely Patriotic, Unapologetically Sassy T-Shirt

Bow American Flag T-Shirt

American Flag & Pearl Charm Bracelet

Home of the Brave Tank Top

USA Flag Outline Necklace

Stars and Stripes Ankle Socks

Find them
here
Land of the Free Baseball Hat

American Flag Lapel Pin

USA Flag Tank Top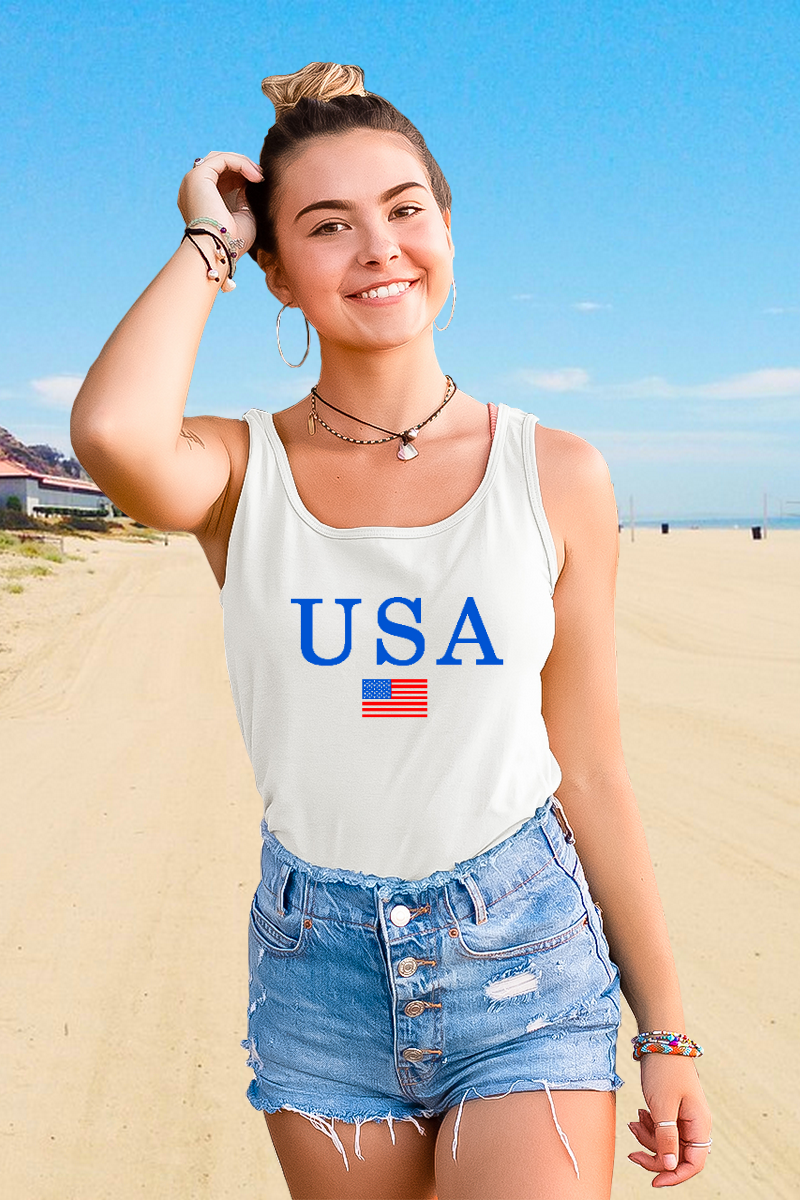 Sweet Land Of Liberty Koozie

CABINET MEMEBER
Emilie is an FFL Cabinet Member from the upper Midwest. She loves her mama, loves Jesus, and America, too. When she's not cheering on the Minnesota Vikings or obsessing over the Olympics, you can find her watching Friends or petting a dog.