Whether you're singing Taylor Swift aloud on the treadmill, reading your pocket Constitution at the library, or working hard to make your American Dream come true, we can all appreciate the goodness that inspiring music radiates. 2018 was full of ups and downs, but what delivered me to the end of the year was familiar, empowering tunes. Some of these songs were ones I had forgotten about, but compiled together, they make a superb playlist of humor, confidence, and empowerment for everyone and every situation. Here are my top 19 inspiring anthems to kick off 2019 on the right foot.
Best lines:
I see another mountain to climb, but I got stamina; I'm free to be the greatest, I'm alive; I work hard, pray hard, pay dues.
I Don't Want it at All- Kim Petras
Best line:
If you buy me diamonds and you keep me smiling, maybe I can be with you.
(disclaimer- I am not endorsing materialism, quite the opposite actually)
Girl on Fire- Alicia Keys
Best line:
She got both feet on the ground and she's burning it down…looks like a girl, but she's a flame.
Sit Still, Look Pretty- Daya
Best line:
I don't know what you you've been told, but this gal right here's gonna rule the world
Stronger (What Doesn't Kill You)- Kelly Clarkson
Best line: the title.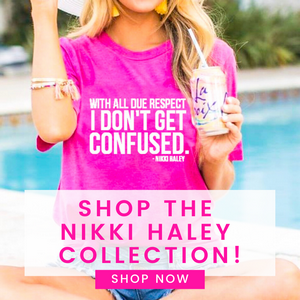 Girl in a Country Song- Maddie & Tae
Best line:
Sayin' "hey girl," but you know I ain't listenin.
Best line:
Ain't no shame ladies, do your thang, just make sure you ahead of the game
Best line:
Hair toss, check my nails, baby how you feelin'????
How to Be a Heartbreaker- Marina and the Diamonds
Best line:
Rule 1 is ya gotta have fun
Pretty Girl Rock- Keri Hilson
Best line:
All of it. It's the pretty girl rock, come on.
Break Free- Ariana Grande
Best line:
I'm stronger than I've ever been before, this is the part when I break free.
Look What You Made Me Do- Taylor Swift
Best line:
Honey, I rose up from the dead, I do it all the time. 
All Falls Down- Alan Walker, Noah Cyrus, and Digital Farm Animals
Best line:
When it all falls down then whatever…I'll be fine.
Best line:
Alright, here I go, stronger than yesterday, it's nothing but my way.
Best line:
I'm a cool girl, too cool for ya, ice cold I roll my eyes at you.
Best line:
Funny my name keeps coming out your mouth, but I stay winning.
Survivor- Destiny's Child
Best line:
I'm not gon stop, I'm gon work harder.

Best line:
I be up in the gym just working on my fitness. 
Run the World (girls)- Beyoncé
Best line: self-explanatory.
Honorable mentions:
This One's for the Girls – Martina McBride
Pretty Girl – Maggie Lindemann
I'm Like a Bird – Nelly Furtado
Red High Heels – Kellie Pickler
Hollaback Girl – Gwen Stefani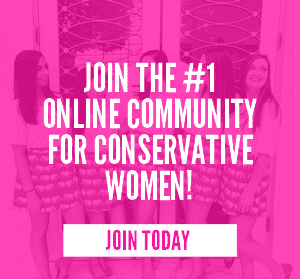 And of course, where would we be without
thank u, next
? What a bop honestly. For 2018 I say, thank u, next! Here's to another year of making our dreams come to life! Happy listening.