There is an abundance of movies on Netflix that will affirm your pro-life views and align with your moral values. Stand your ground by viewing these five pro-life films that celebrate life and foster love.
Her Only Choice
This film follows a young couple who are tasked with a difficult choice when they finally overcome the wife's infertility. Then, she suddenly is diagnosed with cancer and must prioritize one life or another.
9 Months That Made You
This three-part docuseries celebrates the nine months that you spent in the womb with CGI and shows how this time can affect all parts of someones life.
Reversing Roe
A Netflix original documentary that investigates the long fight to overturn Roe v. Wade by interviewing supporters and opponents to get a wide range of opinions.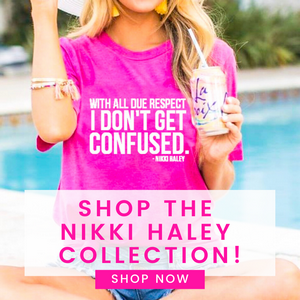 Room
This riveting movie is about a mother who is held captive in a room for seven years, is raped and gives birth, and fights to free her and her son from captivity. It stars Brie Larson!
Like Arrows
Directed and written by Kevin Peeples, this movie follows Charlie and Alice as they establish their life together and begin to raise a family.
Lexy Heflin is a blogger, writer, and podcaster who lives in Memphis, Tennessee. She is an avid traveler, activist, and student. At any given moment, Lexy can be spotted talking about Dan Crenshaw or how to fix our broken VA system with a large coffee and a journal in hand.
This article was submitted through our open article submission form. To submit an article to Future Female Leaders, click here.