Black Friday is a perfect time to build your professional wardrobe and be ready to conquer the new year in the office. Whether you are shopping for yourself or someone else, check out these Black Friday sales for deals on your favorite office attire. 
J.Crew Factory
J.Crew Factory is known for their low prices, that decrease even more for the sale! Shop both in-store and online to take advantage of these amazing deals and be ready to hit the office in January. Check out all the details here.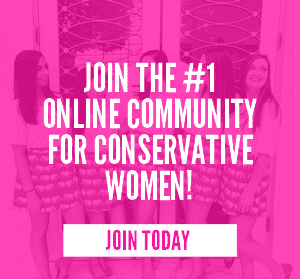 Nordstrom
Find many of your favorite brands at Nordstrom. Their prices will drop Wednesday night, allowing you to get a head start on your shopping. You can already preview several items on sale on their website. Get the details here. 
Old Navy
Old Navy is known for their quality clothing at low prices. They aren't only having a Black Friday Sale, but also a pre-sale with 50% off of many items throughout several days. Spend little and save big on your favorite business attire! Find out more here. 
Nordstrom Rack
Nordstrom Rack has 10 days of deals to go with their Black Friday and Cyber Monday sales. They are offering up to 65% off of many business must haves. Their sale starts on November 24 and goes through the beginning of December. Get the details here.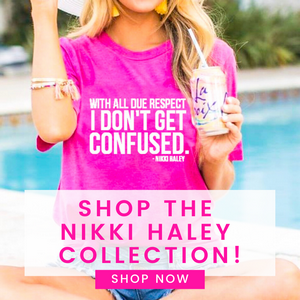 Kate Spade
Kate Spade offers a Friendsgiving sale from now until December 10. The offer is 50% off select handbags and wallets. Buy a sleek new handbag for the office that can hold everything you need to get through the work day. Shop the sale here. 
H&M
H&M clothing falls on the cheaper side of business attire, making their sales even more budget friendly. The H&M site says their suits will be included in their Black Friday sale, making it the perfect time to build your office-ready wardrobe. Find out more here. 
CABINET
Whitney is a senior majoring in communication at Mississippi State University. When she's not preparing for law school, you can find her online shopping or planning a trip to Disney World. She loves Ronald Reagan, traveling, and all things preppy.