As you become an adult, move out of your parent's home, and begin hosting others in your home, you realize there are some things you need to know. Yes, how to clean and cook a basic chicken and order takeout, but increasingly, you need to know how to play bartender. Of course, not everyone drinks alcohol, because of law or choice, and that's fine, but a lot of people do drink socially and if you're hosting and serving, there are a few drinks you should have in your back pocket you can make easily. 
A Mule 

3 oz vodka
8 oz ginger beer
Lime juice 
Ice
Fresh Mint
Combine
vodka and ginger beer into two copper mugs filled with ice. Add lime juice. Stir. Add a lime wedge or fresh mint for extra garnish. Use different liquors to explore the variations. For example, a Kentucky Mule uses bourbon instead of vodka. A Texas Mule uses tequila, peach schnapps, and even hot sauce. 
A Margarita
Kosher Salt
3 oz Tequila
1 oz Simple Syrup
Ice
2 oz lime juice
Fill
your cocktail shaker (or DIY mason jar) with ice, then add the tequila of your choice, the simple syrup, and lime juice. Shake for approximately thirty seconds to a minute, or until it is cold to the touch. Rim the glass with salt (Or salt/sugar/lime juice if you're feeling adventurous) and pour the mixture slowly into the glasses, leaving the ice behind.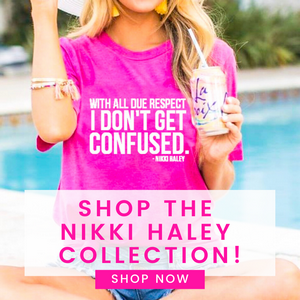 A Whiskey Sour

2 oz bourbon
Lemon juice
1 oz simple syrup
Orange garnish
Cherry garnish
Ice
Combine
the bourbon, lemon juice, and simple syrup into a cocktail shaker filled with ice. Shake until cool to the touch. Strain the cocktail into a glass and add an orange wheel and maraschino cherry to garish, if you choose. 
A French 75

1.5 oz gin
1 oz champagne
.75 oz lemon juice
.75 oz simple syrup
Ice
Combine
the gin, lemon juice and simple syrup into a cocktail shaker with ice and shake until cold. Strain into a champagne flute and then add the champagne. Garnish with a lemon peel if interested.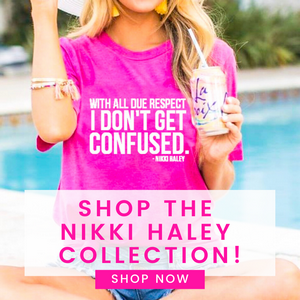 A Tom Collins

2 oz London dry gin
1 oz lemon juice
.5 oz simple syrup
Club soda
Lemon 
Maraschino cherry
Combine
the gin, lemon juice, and simple syrup into a glass. Add ice, then stop with club soda and stir. If you want a garnish, consider a lemon wheel or maraschino cherry. 
Irish Coffee

1.5 oz Irish whiskey
 2 tsp brown sugar
Hot Coffee
Whipped cream
Prepare
the desired mug/cup, make sure it is warm, then add whiskey and brown sugar. Fill the rest of the cup with coffee, and stir. As a garnishment, some add whipped cream.