With 2020 elections right around the corner, old and new politicos will begin volunteering for campaigns across the US. But what can make you stand out from the rest and actually make a difference? 
Stay late and come in early
Volunteers are often the last to arrive and the first to leave. Days are long, and when you aren't getting paid you're ready to go home and rest. However, arriving on time/early or staying late shows that you genuinely care about the candidate and that you are dedicated. It also shows consideration for the campaign staff's time and energy. They are, more than likely, working overtime and by picking up a little extra work you can help them immensely. 
Do the behind the scenes work
We all have the desire to be recognized for the work that we do, especially while volunteering on campaigns where a potential job is possible. However, some of the most important jobs are behind the scenes where the public can't see. Whether it's putting out yard signs, organizing the campaign office, or simply taking out the trash, all of these things must be done by someone. Campaign work is not always fun or glamorous, but every tiny detail makes a difference. 
Have a good attitude
Having a good attitude is key. Again, you are working long days probably not doing the most fun things. However, you will make yourself and everyone else around miserable if you complain. Trust me, everyone probably feels the same way. A good attitude can help everyone have a better time, plus the campaign staff will want you around more.
Stick to a regular schedule
You are more likely to regularly volunteer if you commit to a specific schedule. Life gets busy and you may not always be able to help out at the same times, but consistency is a must. Campaigns are dying for consistent volunteers, and it can make you an  invaluable asset. Maybe schedule a few hours right after work or in the mornings before class to establish routine.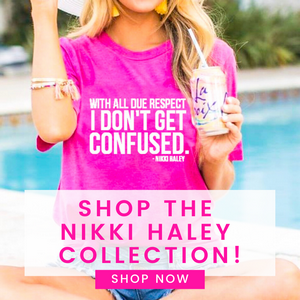 Find a candidate you are actually passionate about
You will be miserable and not a dedicated volunteer if you are working for a candidate that you do not genuinely care about. Find someone who has very similar views or shares your most important stance. If you are passionate about your candidate, you will want to do all you can to ensure that they win! 
Don't get burned out
Let's be honest, campaigns are hard. Days are long, tensions are high, and there can be very discouraging times. Finding a good balance of living your life and volunteering is extremely important. At first, you will be so excited to be a part of a campaign that you are passionate about all you will want to do is volunteer 24/7. Beware! You will get burned out easily if all you do is eat, sleep, and breathe the campaign. Last until election night by pacing yourself along the way!