In just a few days, I'll be walking across the stage of my college's basketball court to receive my Bachelor's Degree. While I feel the time and tuition I spent were very worthwhile, there are definitely some things my university, and most universities, offer that I either didn't know about until I was a senior, or I did know about them and I simply underutilized them. You pay so much for tuition at your school or you work hard to receive financial aid and scholarships, put that money to good use and take advantage of all that your college has to offer. 
Tutoring
One thing that I never used on campus was tutoring. My campus offered free tutoring, but I didn't ever bother to figure out how to utilize them. Some of my friends managed to turn Cs and Ds into As and Bs by using peer tutoring. In fact, a number of my friends later became peer tutors to help others. This could save your grades and, in the long run, money, because a tutor could prevent you from needing to repeat a class.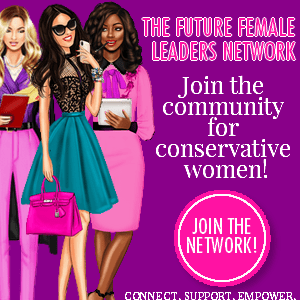 Rec center
My campus had three rec centers that were free for students to use, complete with indoor and outdoor pools, cardio and weight machines, basketball, tennis, and racquetball courts, grass fields and group classes offered at all times of day. I used them quite a bit, but there were stretches of time where I wouldn't make it to the group classes I'd planned to go to. Physical health is something we should always be willing to invest in, but after college, that investment can be expensive. Gym memberships often cost upwards of $50/month. 
Food
In college, you're pretty much surrounded by food. Whether it's unlimited meals in the dining halls, gourmet food cooked by sorority and fraternity house chefs, or free pizza and Chick-Fil-A at club meetings and events. I never once bought groceries in my three years of college. Now that I'm out of college, I realize how much money I spend on food and that I really took all the free food opportunities for granted while I was in school. 
Activities and events
My school had events for everything! 5k runs, Halloween parties, Christmas parties, and even Holi parties. There were so many fun opportunities to meet people and get involved with philanthropic organizations and I wish I would have attended them more often. In the real world, there are still opportunities to attend events and meet people in your town, but a lot of the time these events cost money. In college, you have the ability to fill up your social calendar every night of the week by going to charity runs, Jack-O-Lantern carving contests, and karaoke nights.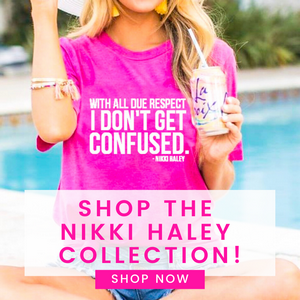 Academic advisors
My academic advisor became one of my best friends by the end of my freshman year. Advisors want nothing more than to see their students become successful and help them through their collegiate years. This is a resource that you'll never have access to after college. Be thankful you have someone holding your hand and walking you through every step of college. 
Career center and career counseling 
The career center at my college was incredible! They had free career counseling, help with resumes/cover letters/CVs and even a career closet where you could rent out business professional clothing to wear to interviews and meetings. I didn't start using my career center until my last year of college. Now, I wish I had spent more time there, preparing for my future. 
Library resources
My college library subscribed to all kinds of online resources that we could access. Aside from the usuals like EBSCOHost, Scout, etc.,they also subscribed to all types of newspapers, Ancestry.com, military records and more. I wish I'd known when I started school that I had access to so much information. If I had, I would have started looking into my family's ancestry much sooner. 
Whether you're about to start your freshman year, or this is your last semester of school, it's never too late to take advantage of the amazing free resources your campus provides. 
CABINET
Georgia Gallagher graduated from the University of Alabama in the summer of 2019 where she majored in Journalism and Political Science. She is currently working as a Cast Member at Walt Disney World in Florida. In her free time she can be found advocating for pro-life policies and working with single or low-income mothers. She often says that her planner is second only to her Bible and she's never caught without a cup of coffee in her hand.