Every January, thousands upon thousands of peaceful protests march for life. They come from all backgrounds, all walks of life, all socioeconomic statuses and home situations, but they march together because they are pro-life and want to see the end of abortion. There is, as you can imagine, always debate within the pro-life movement. It is not a homogeneous clump, but rather a vibrant movement full of debate and discussion and very young. I am always amazed at how many young adults I see at the March for Life each year, getting creative with their signs and wearing the best pro-life gear. Whether you're ready to join them next January or just want to show your pro-life pride on your college campus, here are nine items you need.
It's perfect for chilly pro-life marches or casual campus wear.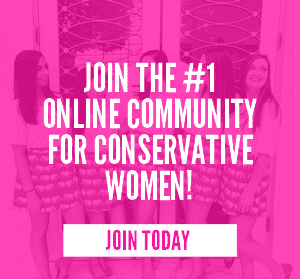 Perfect for when your campus feminists go crazy for Roe v Wade and you need to remind them where you stand.

Slap it on your laptop, car, water bottle, or wherever you feel called!

A perfect pro-life accessory to any outfit.

Take it to the classroom or to summer-time volunteer work.

First day of class? Big debate on campus? The perfect attire.

Pro-life activism, but make it trendy.
Perfect for protests, silent demonstrations, or dorm decor.
Great for backpacks and lanyards, or giving out to supporters.