After what felt like the longest lead up to a midterm election ever, the final senate results are finally trickling in. Going in to Tuesday, Republicans controlled 51 seats in the Senate and Democrats controlled 49. Now, after the final votes have closed, the Republicans still have control of the Senate.  The blue wave that Democrats were expecting wasn't as big as they thought it would be, likely leaving a lot of disappointed liberals around the country. The Democrats took control of the House of Representatives, which probably means that Nancy Pelosi will be Speaker of the House Again. Oh joy, right?
The Senate though – more of  Red Wave. The Republicans not only maintained control but they picked up seats in several states. That's not going to change much, honestly, but it will be interesting to watch as the two chambers now battle it out.
Here are the winners in each race, 33 different states, with both Minnesota and Mississippi having a regular Senate race and a special election. Three states flipped from blue to red, including Indiana, North Dakota, and Missouri. Mississippi's special race will hold a run-off election on November 27th. The Arizona, Florida, and Montana Senate seats are also viewed as "too close to call" though it looks like the Republicans will squeak out victories of all three.
Arizona – Too close to call
California – Democrat Dianne Feinstein
Connecticut – Democrat Chris Murphy
Delaware – Democrat Thomas Carper
Florida – Too close to call
Hawaii – Demcorat Mazie Hirono
Indiana – Republican Mike Braun
Massachusetts – Democrat Elizabeth Warren
Maryland – Democrat Ben Cardin
Maine – Independent Angus King
Michigan – Democrat Debbie Stabenow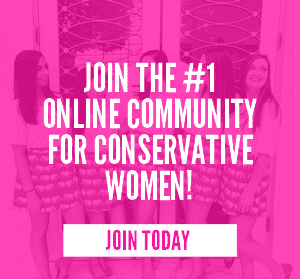 Minnesota 1 – Democrat Amy Klobuchar
Minnesota 2 – Democrat Tina Smith
Missouri – Republican Josh Hawley
Mississippi 1 – Republican Roger Wicke
Mississippi 2 – Will go to a runoff
Montana – Too close to call
North Dakota – Republican Kevin Cramer
New Jersey – Democrat Bob Menendez
Nebraska – Republican Deb Fischer
Nevada – Democrat Jacky Rosen
New Mexico – Democrat Martin Henrich
New York – Democrat Kirsten Gillibrand
Ohio – Democrat Sherrod Brown
Pennsylvania – Democrat Bob Casey
Rhode Island – Democrat Sheldon Whitehouse
Tennessee – Republican Marsha Blackburn
Texas – Republican Ted Cruz
Utah – Republican Mitt Romney
Virginia – Democrat Tim Kaine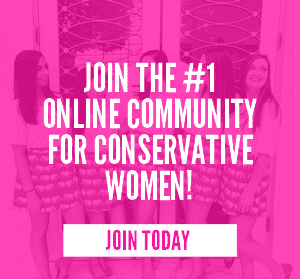 Vermont – Independent Bernie Sanders
Washington – Democrat Maria Cantwell
Wisconsin – Democrat Tammy Baldwin
West Virginia – Democrat Joe Manchin
Wyoming – Republican John Barrasso