It is a truth universally acknowledged that after the Bachelor's After the Final Rose ceremony comes the next Bachelorette. This year was no deviation from that norm, though there was a bit of a surprise in store for long-term Bachelor Nation fans. For the first time in Bachelorette history, and there have been fourteen seasons, the Bachelorette did not finish in the top four of the previous season. Instead, Hannah Brown finished 7th on Colton Underwood's season. Nonetheless, she'll be the one handing out the roses to a crop of men when The Bachelorette returns to our screens.
But before it does, let's break down what you can expect and when you're going to get it.
Let's talk about what we know about Hannah Brown, our new Bachelorette. She's 24, though I'm not positive on her birthday so she may be 25 by the time the Bachelorette starts airing. She was Miss Alabama 2018, beating out other Colton contender Hannah Godwin for the title, though she ultimately did not place in the national competition. Brown is a graduate of the University of Alabama with a degree in communication and information technology. After graduating, she worked in interior design.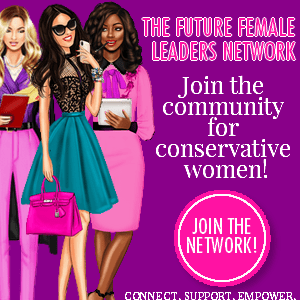 According to a website devoted to pageants, Hannah's platform was mental health awareness and forgiveness. She lost loved ones to homicide and suffered from anxiety and depression while in college. Hannah says that she started competing in pageants at the age of 15 in order to earn scholarships. Her talent was jazz dance, so maybe we'll see that on display during the Bachelorette!
So, what can we expect from Hannah B's season?
We certainly saw her personality on display during Colton's season and during the Women Tell All, but people have been quick to criticize Hannah B's use, or lack thereof, of words. You can rest assured that she'll be receiving lots of media and on-camera training during her season though, and will likely come out looking a lot more polished, but still light-hearted, by the end of the editing process.
While Colton's season didn't end in a proposal, mostly because his chosen lady was a little skittish about the idea, Hannah has no qualms about letting a man get down on one knee for her. She's ready for an engagement, she's said on her pre-season press tour.  While the Bachelor is a little less steady, every single season of the Bachelorette has ended in a proposal. The Bachelorette also has a way better track record for lasting relationships than its sister show. The last three Bachelorettes are still with their winning men, and the first ever Bachelorette, Trista Rehn, has been married to her winner, Ryan, for years.
While I feel like we didn't get to know Hannah that well on the Bachelor, she's likely to shine as the lead on her own season, bringing out Hannah Beast whenever the guys get out of line and throwing her whole heart into the process.
As for what she's looking for in a guy, she spilled her guts to Ellen Degeneres. Hannah wants a guy who's "good-looking" as well as "a good human" with a "good heart, kind and strong."
"At the end of the day, I want somebody who loves me and chooses me," Brown said.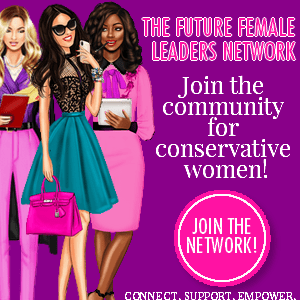 Don't we all girl, don't we all.
Season 15 of the Behaclorette premiers on ABC on May 13th, but you can go ahead and take a look at some of the guys who will be competing for her heart this season HERE.
Who catches your eye? Anyone you think just looks like the villain? Who will get Hannah's first impression rose, a really telling moment since the past FOUR Bachelorette's have ultimately chosen the man they gave their first impression rose to.
Will you tune in to watch Hannah B find love? Stay tuned for FFL's games around her premiere.