It happened to me last March. I refreshed my Harvard applicant platform at exactly the time decisions were released. An update had been posted to my account. I clicked with bated breath.
"Dear Jennifer, thank you for applying to Harvard. We regret to inform you…"
I set my eyes on Harvard early in my college application process. Months of anticipation led up to this crushing moment. My dream college rejected me.
I was sad, but I eventually moved on from the rejection. In fact, I just finished an incredible first semester at Wellesley College. I can't wait to go back. I strongly believe I ended up in the perfect place for me.
If you get rejected from your dream college, these 5 tips will help you move on and channel your disappointment into something constructive.
Don't take the rejection personally
Colleges are flooded with applications these days. Most of the time, schools recognize more qualified applicants than they can accept. In these cases, luck plays a large role in the admissions process. Perhaps you excelled at art in high school, but the admissions committee reviewed another star artist's application mere minutes before reviewing yours. College admissions can be extremely unpredictable, and they are never a reflection of your worth or academic potential.
Realize the school might not have been the best fit for you
No school is perfect. Whether it's the tuition, location, or campus culture, every school falls short of ideal in some way. Rather than idealizing what could have been your experience at that school, think instead about what makes the school imperfect. Realize that your dream school may have been unable to meet some of your needs and desires.
Join social media groups for schools you got accepted to
If you got accepted to the University of Alabama, join the Alabama Class of (insert your college graduation year) Facebook group. Introduce yourself to other admitted students. Follow people on Instagram. Join a Snapchat group. You may meet your future roommate or a group of new friends! Social media groups can introduce you to people who share your passions and interests.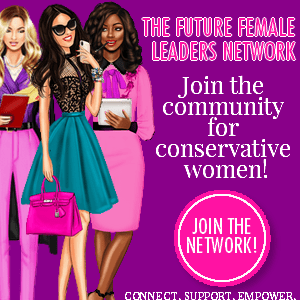 Gauge your connection to other schools
Visit campuses. Talk to people who attend(ed) the schools you were accepted to – friends, neighbors, acquaintances, family members. What feels right? Where can you see yourself? The right school for you exists; you just have to dig for it.
Research your future professors
If you have an idea about what you want to study, research professors from that department. Look into their professional accomplishments, publications, and research. A certain professor's work may resonate with you. Take a course with them next semester!
You'll land at the school that's right for you.