I love Valentine's Day because my unabashed love for romantic comedies on screen and on the page is embraced by all. Regardless of your relationship status, whether you're married, single, casually dating, or fresh off a break up, the rom-com is a soothing thing. They'll renew your belief in love, make you want to give someone a hug, and hopefully leaving you laughing and weeping in joy. 
If you're looking to stream a rom-com this Valentine's Day, these are a great place to start. 
Netflix: To All The Boys I've Loved Before (And It's Sequel!)
A fake-dating YA romance with an adorable cast? Please. When Lara Jean's love letters accidentally get sent out, she starts a fake dating scheme to prevent one of the recipients from finding out her feelings, but things get complicated fast. The sequel will be out right around Valentine's Day too!

Netflix: Always Be My Maybe
What happens when you reconnect with someone you went up in flames with years before? Childhood friends are pushed back together in this adult rom-com with a foodie twist, perfect for fans of good romance, best friend drama, and culinary drama. 
Amazon Prime: No Strings Attached
An instant rom-com classic, this movie tackles what happens when you attempt to keep things physical but feelings get in the way. What happens when you want to date your oldest friend, but they don't necessarily feel the same way? Some insane tension, let me tell you. 
Amazon Prime: Two Night Stand
Hookup culture gets complicated when a snow storm turns a booty call into something more. This is so modern-day-dating that it's laugh out loud funny, but it's also got some twists and turns to keep you guessing.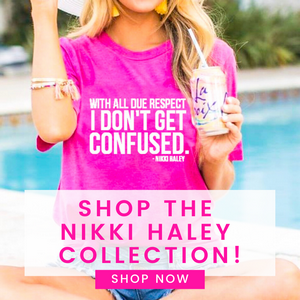 Hulu: Juliet, Naked
Music lovers will love this rom-com with a great cast that tackles finding yourself, new beginnings, and making your needs known. It's got a slightly older cast than some of the other movies, so this is perfect for people who want to really feeeeel like an adult this Valentine's season.