Many young politicos dream of working on Capitol Hill, whether that is as an intern in a Congressional office, on a committee, or in the chambers themselves as a member. Every summer, X number of interns flood Capitol Hill. Many of them come to the Hill unsure of how to dress best for the position they are holding. Here are five of the top tips for dressing for Capitol Hill that will help you look professional, stay comfortable, and go far in your career.
Bring a change of shoes
Heels can make you feel like an in-charge woman who is there to take on the world, but blisters hurt. You don't want to be the intern having to walk around barefoot with bleeding feet after a long day of giving tours or running errands. I always recommend bringing a change of shoes to work, no matter your office. A nice pair of neutral flats can live in your desk drawer and might save your life one day.
Keep a blazer handy in the office
Summers in DC are quite hot and muggy. You don't want to walk into your office at 9AM already having sweated through your outfit. That's why I recommend keeping a blazer or nice jacket at your office. A black blazer can hand on the back of your chair without taking up too much room and you'll be able to walk to work more comfortably. Also, you'll always have a blazer handy in case you have to look a little more professional when you didn't expect it.
Nothing too short or tight
The usual business casual rules apply in Capitol Hill offices, so keep in mind the length and fit of your clothing. If you would wear it in the club, don't wear it to work. Buy clothes in the right size so that they fit you properly. Make sure that you can sit and move around easily while staying professional.
A pop of color, not a rainbow
I love my Lilly Pulitzer dresses as much as anyone, but the bright, kooky patterns of those dresses aren't always conducive to an office environment. Sometimes yes, sometimes no. You should definitely play it by ear and learn your particular office. If you're like me and can't commit to a totally neutral wardrobe, find nice bright blouses or heels to help keep your inner stylist happy.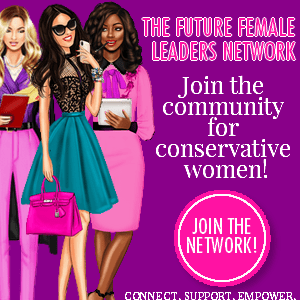 Look to your superiors
It's always better to play it safe than be sorry, but if you have any doubt about what is appropriate to wear on Capitol Hill, look to the superiors in your office. Does the press secretary wear pantsuits or nice summer dresses? How do the legislative assistants dress? Look to someone in a position of power that you would like to be one day and dress like them. You can always add your own finishing touches, but doing this will help you fit into the unique culture of your office.