The Cabinet Member Program has the opportunity to be involved in many facets of the FFL organization and community, while serving as the organization's leading ambassadors and community influencers. Cabinet Members get real life experience and learn career building skills in marketing, content creation, digital branding, communications, rapid response, social networking, networking, design, and outreach.  We accept Cabinet Member applications up to two times a year.
Our ideal Cabinet Member: 
Consistently demonstrates the values and principles of the FFL organization on social media, on campus, and in everyday life.

Is passionate about the mission and message of FFL and conservatism

Routinely spreads the FFL message,

mission

, and brand in an effective and authentic way.

Has community involvement as a platform to further spread FFL's message, mission and brand AND/OR

Has significant social media influence as a platform to further spread FFL's message, mission and brand.

You do not need to be a student to apply 
Perks:
Impact and  inspire young women to become more attuned to current events and our political system

Assist in getting conservative women involved, informed, and

actively

engaged in the political process

Have an individual and personalized discount code to the FFL website to share with friends, family, community, followers etc.

Connect and foster friendships with other Cabinet members and other members of the FFL community, who are like-minded conservative women located throughout the country.

Opportunity to write columns for the FFL website

Opportunity to design future FFL apparel, gifts, and accessories

Earn extra cash by your content contributions as a FFL Cabinet Member

Earn rewards, such as gift cards to our Future Female Leaders store, for hitting goals and milestones set by the Cabinet Program advisor

Opportunity to attend conferences, conventions, and/or rallies to further support and spread FFL's message, mission, and brand.

FFL member discount on all new arrivals in the Future Female Leaders webstore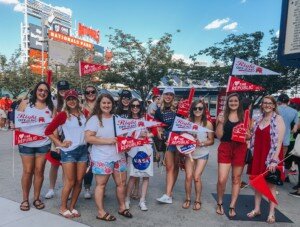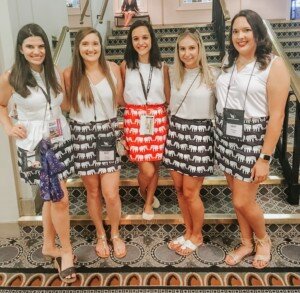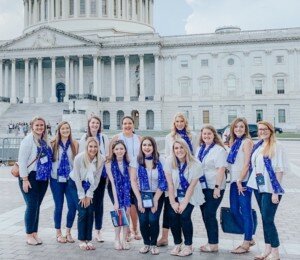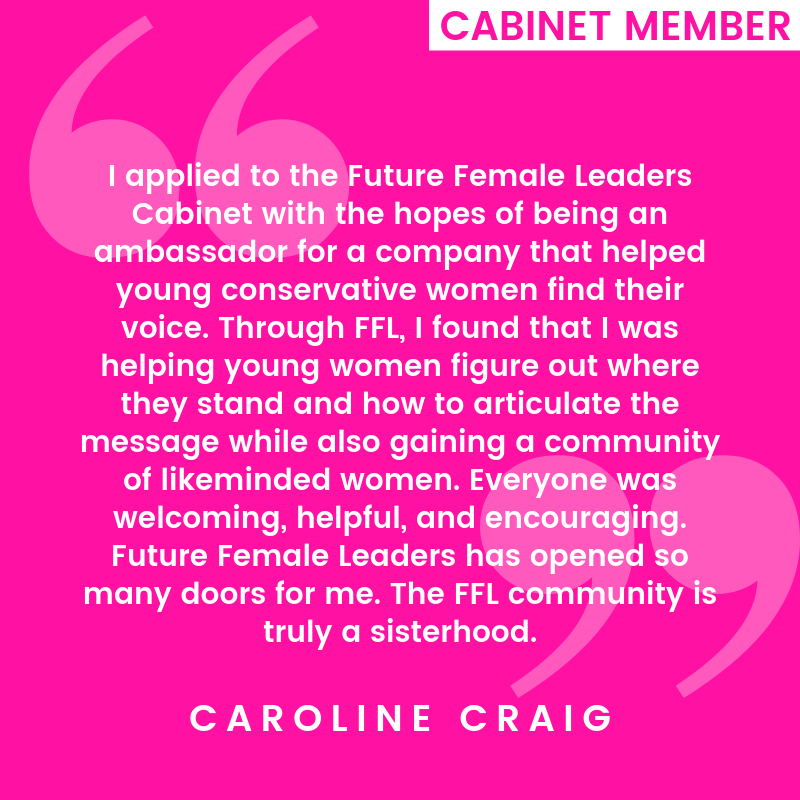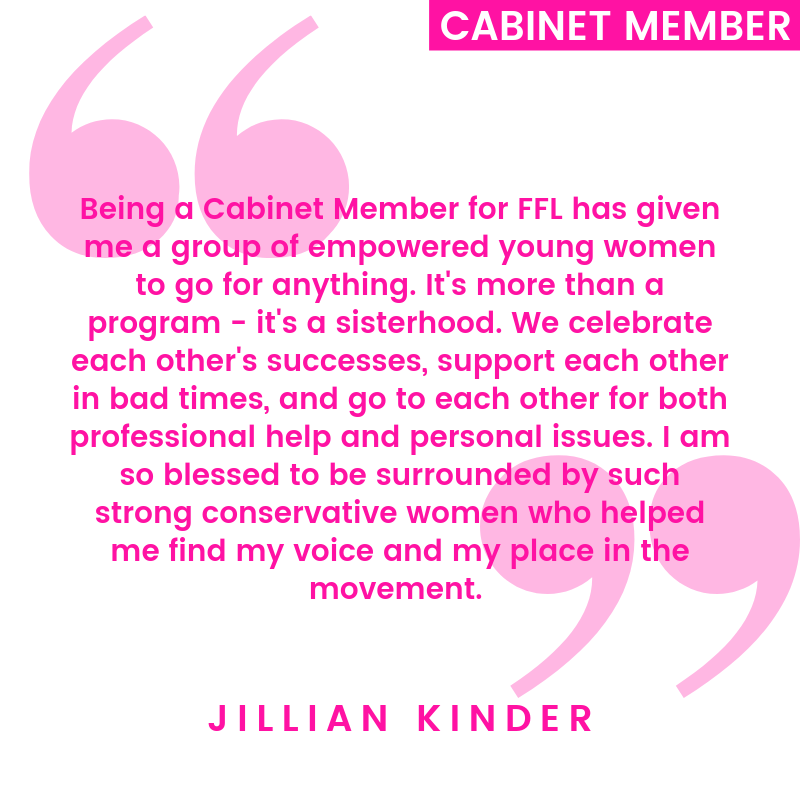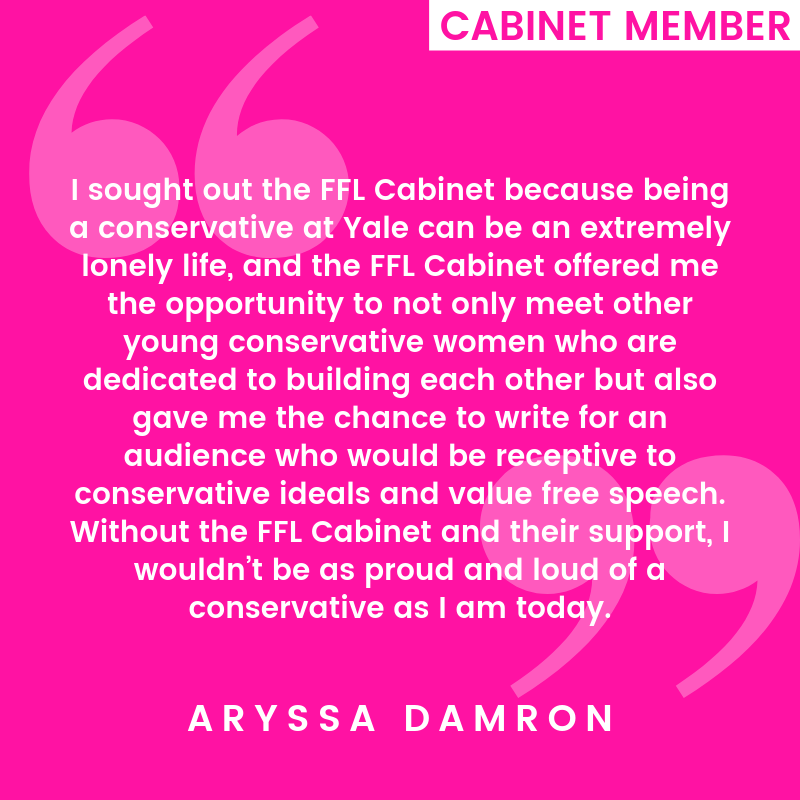 Applications for our Cabinet Member Program are NOW CLOSED!  Those selected for the second round of the selection process will be emailed by Friday, November 1st at 11:59pm ET.
NOTE: Applications will open again in Spring of 2020.