First ladies acquire a large role when their husband becomes President of the United States, and these ladies are ready to dive into the world of politics. We can learn a lot from first ladies, whether it's leadership skills, fashion advice, or how to make a decadent dessert. Let's dive into some former first ladies' favorite dessert recipe. 
Laura Bush's Texas Cowboy Cookies
These cookies have so many components, it's hard to keep track of them all. Oats, chocolate chips, cinnamon, coconut, and pecans. Oh my! Interested in trying Texas Cowboy Cookies? Find the recipe
here.
Barbara Bush's Classic Chocolate Chip Cookies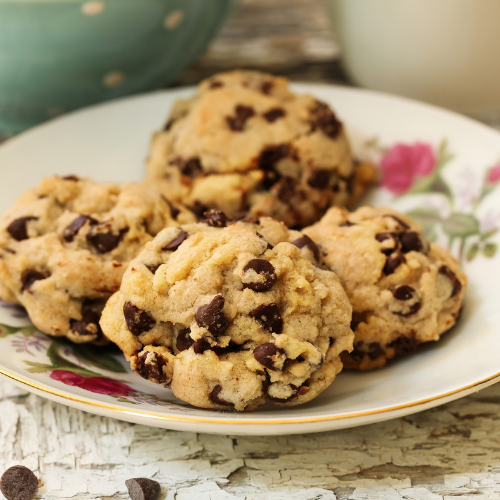 These Chocolate Chip Cookies have a bit of a twist: they include oatmeal! Chocolate lovers rejoice! They are also jam-packed with chocolate chips. The recipe for her famous chocolate chip cookies can be found
here
.
Eleanor Roosevelt's Baked Indian Pudding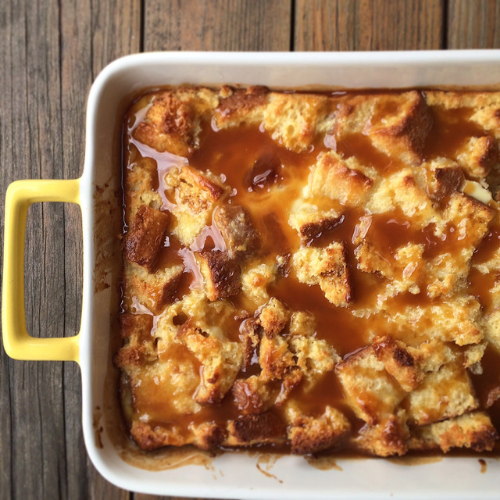 This recipe includes cornbread and whiskey, yes you read that right. Roosevelt
showed her frugality during the great depression with this simple, yet delicious recipe 
that can be found
here
.
Mamie Eisenhower's Million Dollar Fudge

This recipe was so famous that it was being printed in newspapers and loved across 
America. There's even a copy of the recipe in President Eisenhower's archives. Who 
wouldn't want to try fudge this famous?
Find the famous Million Dollar Fudge recipe
here.
Mary Lincoln's White Almond Cake

Mary Lincoln's upper-class lifestyle can be seen in this cake recipe. Her recipe that she baked for Lincoln throughout their marriage has been printed in many cookbooks and newspapers. It's sure to please a crowd. Find the recipe
here
.
Nancy Reagan's Vienna Chocolate Bars

The recipe was inspired by southern cooking. Nancy was inspired after visiting the
Neshoba County Fair in Mississippi and created her own version of the recipe. Check 
out the full recipe
here
.
Martha Washington's Great Cake

Martha Washington's Great Cake resembles fruitcakes that are made during the
holidays today. This recipe was passed down in the Washington family for generations, and the recipe is available
here
if you want to bake the first first lady's iconic recipe for yourself. 
Betty Ford's Strawberry Shortcake

Another southern staple turned first lady favorite, is this strawberry shortcake. The
Fords were a health conscious family, which is what likely led to this recipe that can be found
here
.
CABINET
Whitney is a senior majoring in communication at Mississippi State University. When she's not preparing for law school, you can find her online shopping or planning a trip to Disney World. She loves Ronald Reagan, traveling, and all things preppy.