I've always prided myself on giving great gifts, but I especially love when I can find a book to give as a gift that I just know my friends and family members are going to love. There are truly are books out there for everyone, but I've noticed throughout the years that the books I'm looking for fall into one of five categories at Christmas time: history, politics, self-help, and adult or young adult fiction. With that in mind, and knowing that all our FFL readers love a good book, here are twenty-five books that would make great gifts for the people in your life this Christmas season, sorted by these major categories.
History
Whether it's your dad, your grandfather, or your aunt who is getting her PhD in American history, these books will keep them occupied for several hours and maybe teach them a thing or two too!
Leaders: Myth and Reality by Stanley McChrystal, Jeff Eggers, and Jay Mangone
Politics and Political Memoirs
No one wants to talk politics at Christmas, but you can still give those politico around the Christmas tree a book to scratch that itch.
Becoming by Michelle Obama
Self-Help and Pop Culture
Moms, aunts, cousins, and older sisters always seem to be making resolutions and goals and planning for a better future, so why not give them a book that helps them be more reflective? 
Adult Fiction
Everyone loves a good novel. Whether they prefer murder mysteries, romances, sweeping stories, or science fiction, you'll find something that will draw them in.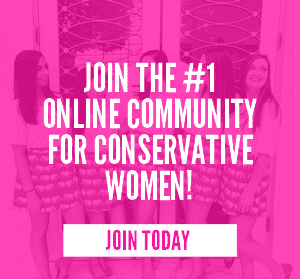 Young Adult Fiction
For the young people in the house, or the young at heart, these young adult novels will draw you in and never let you go, plus they'll make you think!
Skyward by Brandon Sanderson
My Plain Jane by Cynthia Han, Brodi Ashton& Jodi Matthews