I'm a voracious reader, and when I'm interested in learning more about a topic, I always turn to a book. That is especially true with history, because the breadth of history books out there is quite impressive. Recently, I've been thinking about all of the major wars that the United States has been involved in, and how some of them are far more discussed than others. In the spirit of spreading the information far and wide and encouraging voracious readers everyone, here are some of the best books about, or set during, every major war in American History.
While I love a good nonfiction account of war and think the records and insight from those involved are fascinating, but I also enjoy reading fiction books set during those wars. Fiction books allow a different insight into what life was like for everyone during the war, not just the soldiers. War-based fiction written after the fact also allows us as modern readers to understand different interpretations of the events of the war. They track how feelings towards the war have changed as time as passed. This is especially important in books about recent wars which have evoked a variety of different feelings in the decades following.
Here are two of the best books on every major war in American history, from the Revolutionary War to the Wars in Iraq and Afghanistan, and every war in between.
Revolutionary War
War of 1812
Mexican-American War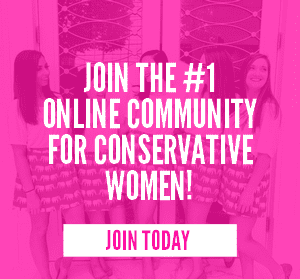 Spanish-American War
World War I
World War II
Korean War
Vietnam War
Gulf War
Wars in Iraq and Afghanistan
Future Female Leaders is a participant in the Amazon Services LLC Associates Program, an affiliate advertising program designed to provide a means for us to earn fees by linking to Amazon.com and affiliated sites.