In this week's episode of "pretending conservative women don't exist," we saw
Marie Claire
put out a list of "50 Influential Women and Why They're Voting" – all whom just so happened to be liberal women. The morning after the election, when Joe Scarborough from NBC kicked off his show with a list of female firsts, he failed to mention several glass ceilings that were shattered by Republican women this year. Since you won't hear about it much in the mainstream media, check out these Republican women that are breaking barriers:
Marsha Blackburn

Blackburn defeated former Tennessee Governor, Phil Bredesen and will become Tennessee's first female US Senator.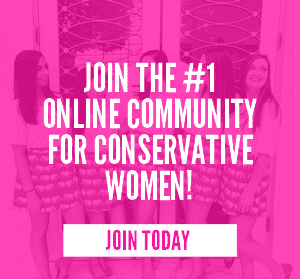 Young Kim

Kim defeated Gil Cisneros on Tuesday, becoming the first Korean-American woman ever elected to Congress.
Martha McSally

McSally will become the first female US Senator from Arizona. She also served in the United States Air Force and is the first woman in American history to fly in combat.
Kay Ivey

IIvey became the first Republican woman elected as Governor in Alabama, and the second woman ever to win an Alabama gubernatorial race.
Jeanette Núñez

Núñez 
was elected Lieutenant Governor of Florida. She will be Florida's first Latina Lieutenant Governor and the highest ranking Hispanic, female public-servant in Florida history.
Kim Reynolds

Reynolds became the first woman to win an Iowa gubernatorial race
Cindy Hyde-Smith

Smith will become the first female US Senator from Mississippi. Although it's not official yet, she is heavily favored to win the Mississippi run-off election.
Kristi Noem

Noem defeated Billie Sutton and will become the first female Governor of South Dakota.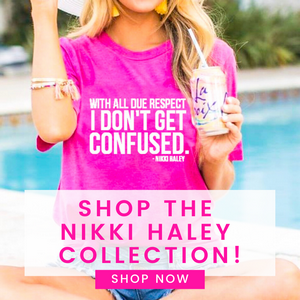 Janice McGeachin

McGeachin
is the first female to be elected as Idaho's Lieutenant Governor.