Learn each other's love language
One of my favorite things to do is learn my friends, families, and significant others love languages. This quick test can help you become more empathetic to them and their needs. It has helped me to develop deeper relationships by recognizing that their expectations may be different than mine. You can then share your love languages with them and grow together.
Give a meaningful artifact from your past
This can be anything that means something to you. Giving a piece of your past to your partner can help them to feel included in all parts of their life. It also demonstrates that you trust them to care for something that is important to you. A prized trophy, medal, painting, or trinket would be perfect in this scenario.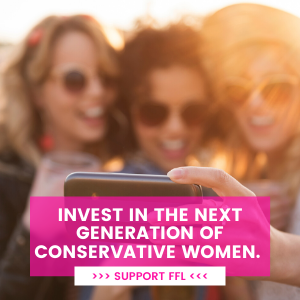 Write out promises that you know you can and want to keep to each other.
This can be practice for the future when you decide it is time to get married. Sit down and intentionally write out a list of things you appreciate in your partner and then write a list of things you promise to continue doing or that you know you want, and can, do.
Gift another significant piece of jewelry
Special jewelry does not have to be an engagement ring. For younger couples a class ring or promise ring is frequently chosen to represent commitment. For an older couple, something that is frequently neglected is infinity jewelry. This type of jewelry can represent the love that you and your partner will share forever. Finally, if you are in a fraternity/sorority you have the option to pin or lavalier your significant other. This is the high honor that allows your significant other to represent the letters that mean so much to you. You are entrusting them with their safety.
Choose to use the term "partner" more frequently instead of boyfriend or girlfriend
So, there is nothing wrong with saying boyfriend or girlfriend, but maybe you feel that term is not descriptive enough of what you and your significant other share. The term partner can help symbolize your commitment to growing together and truly being each other's support systems through it all.
Commit to doing a daily devotional
Although this is specifically geared towards couples growing in faith, there are also secular devotionals as well! If you commit to doing a daily, or even weekly, devotional with your partner your emotional connection can grow so much deeper. You can also take time to pray together and share that spiritual experience.
Create a very personal decoration that your significant other can display
This is special because it shows both thought and a time commitment. You can make a collage, set up a digital picture frame, make a blanket, paint a canvas, or again if you are in a fraternity or sorority, make your significant other a traditional "paddle" to display.