After a lot of yelling, beer chugging, and heartbreak, it's finally time to crown the 2019 NCAA tournament champion. Will it be the University of Virginia or Texas Tech? Honestly, I couldn't tell you, because my team didn't even make it to the final four, so I'm clearly bad at picking winners. Whether you're like me and like watching the games, but don't have a real investment in them or you're a die-hard fan hoping to see your favorite team cut the net, this game will help you either get a little bit fit, or get pretty toasted on your drink of choice.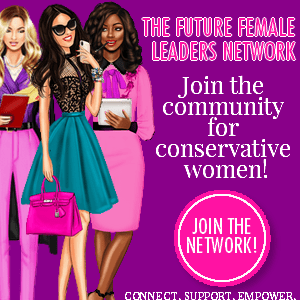 Every time someone makes a 3 pointer: 10 crunches or a sip of your drink
If they show a fan in the stands crying: 30 jumping jacks or a chug of your drink
Whenever they play footage from last year's championship game: 30 second wall-sit or a chug of your drink
If anyone talks about a 1 seed team that lost (Duke, Gonzaga, UNC): 5 pushups or a sip of your drink
If UVA wins: 60 second plank or finish your drink
If Texas Tech wins: 60 second v-sit or finish your drink
If you won your bracket: 5 supermans or 2 drinks
If you lost your bracket: 10 burpees or 1 drink
Go forth, and remember to always drink and exercise responsibly.